When the Stars Fall Darkly:
Meteor Gallery
For

By Elliott Silver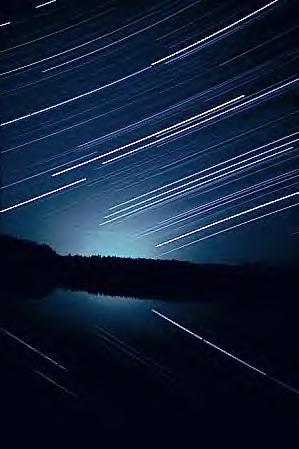 "The silence was full of bitter frost and they both realized how cold it was in Finland outside the window, out in the world where the sky was falling and everyone thought it was a beautiful thing."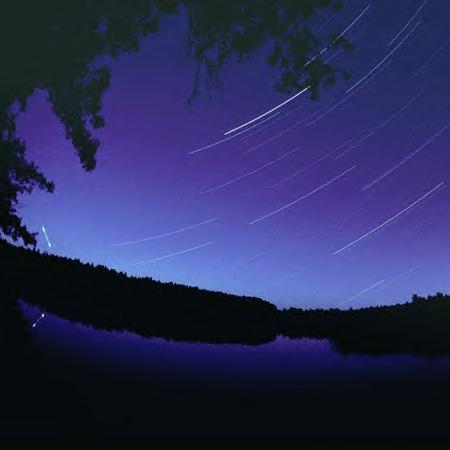 "The friction of their bodies was like meteorites burning, stripping away all matter into fragile, evanescent light."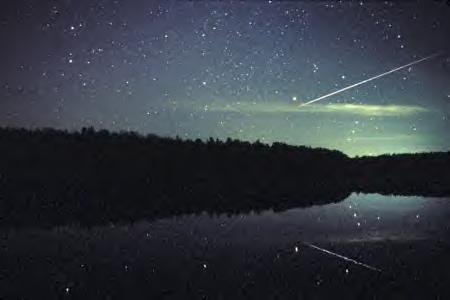 "O brave new world," she said from memory and her voice was heavy as ice and sin and fallen tempest of meteors that burned in the sky. "That has such people in it."
All images owned by Pekka Parviainen, Finland.
www.polarimage.fi