Elliott Silver's
Fiction Niche
(Home of Elliott Silver's FanFiction on the Web)
By all appearances, writing shouldn't be difficult. It's simply placing one word after another.
New!   22 September 2005 - Updated with The Lacemaker for Pretender
And now read its sequel  Coup de Grâce.
Please note: I have a new email address – elliottsilver@yahoo.com
This replaces the now-defunct account at Hotmail. The links have been changed on this page, but not on any of the stories, so please change Hotmail to Yahoo and tell me what you think. Thanks, and happy reading.
The moment two bubbles
Are united, they both vanish.
A lotus blooms.
What would you like to read today: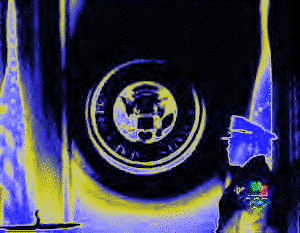 Updated: 28 September 2002 with Carillon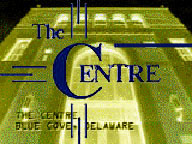 Updated: 8 August 2005 with The Lacemaker
22 September 2005 with Coup de Grâce
"A Story is a way to say something that can't be said any other way, and it takes every word in the story to say what the meaning is, as Flannery O'Connor wrote. There are some truths only fiction can get at, some realities only distortion can show. We should tell stories at if our lives were at stake, because in many ways they are."
Thanks for stopping by … come again!